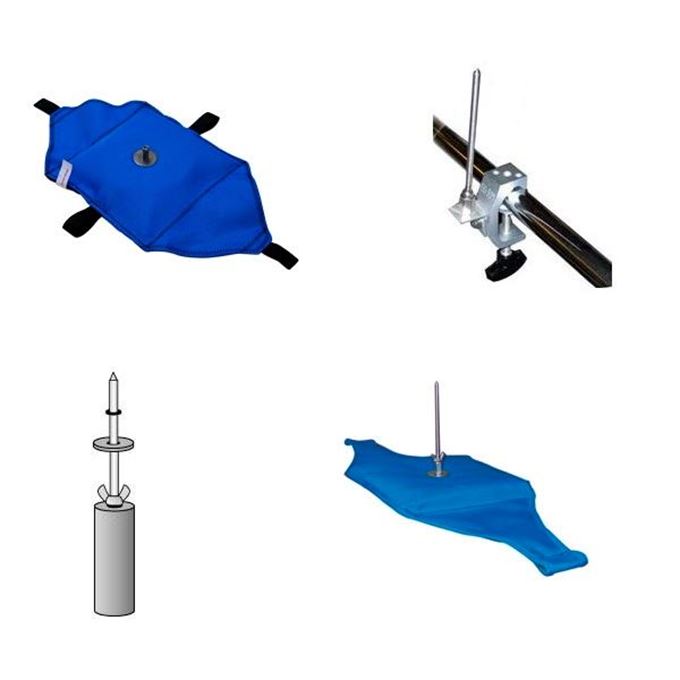 If Seagull's are an issue, we have the best solution. A Gullsweep® will keep your boat clean and seagull-free.
Each Gullsweep® comes complete with all the necessary parts to install it on any boat. We also have a range of optional extras including a sandbag that can also be fitted without sand on a canvas bimini roof, longer mounting pins for extra height, and two sizes of G clamp are also available to make life easier. Keep Seagulls off your boat with Gullsweep®.
Gullsweep is the original and only seagull scarer that works on a boat. Gullsweep® works because the red vanes are designed to look like a bird of prey to a Seagull. No other similar product can match the effectiveness of Gullsweep® in eliminating the Seagull mess on your boat. The original and the best Gull scarer available.