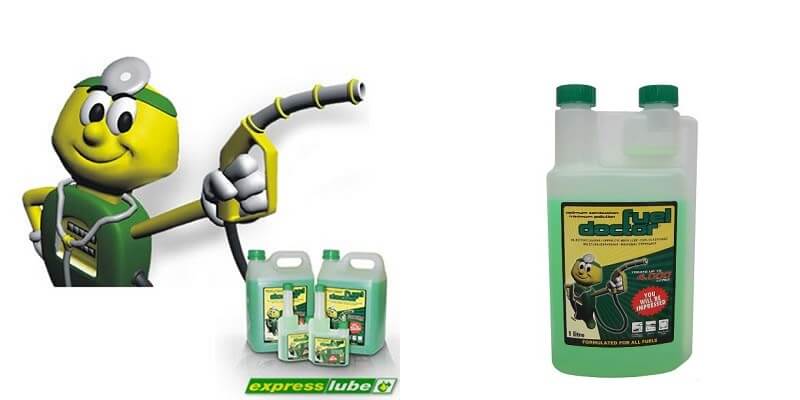 Diesel bug is a serious problem for diesel marine engines, with the increased use of Biodiesel in fuel. Diesel bug can be an expensive and dangerous problem, causing a serious loss of power and often the complete failure of the diesel fuel supply.
To solve this problem, we recommend Fuel Doctor as a diesel bug preventative. If a bug additive is not added, you risk the need for specialist remedial work such as the removal of the fuel tank for cleaning, new fuel lines and filters, and the disposal or treatment of the diesel. Fuel Doctor will reduce the free water and kill the diesel bug, reducing it to a microscopic particle, allowing the contamination to pass through the engine without harming your fuel filter.
Fuel Doctor then disperses clumps of dead bugs converting them into fine sandy sediment, significantly reducing the chances of clogged filters and clean-up time in the aftermath of fungal infestation. Regular dosing protects against this annoying, costly problem.