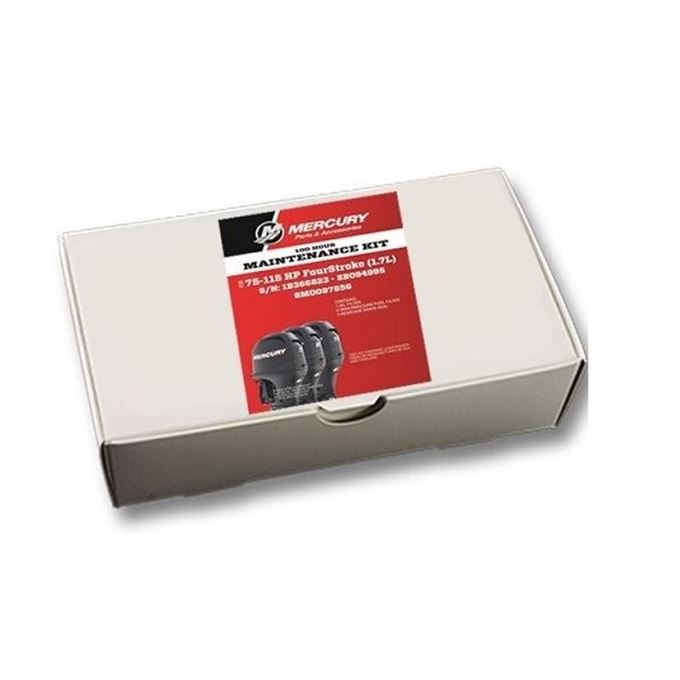 Mariner Mercury service kits contain all the genuine parts required to service your outboard correctly.
When ordering a service kit, if you require any further Mariner, Quicksilver or Mercury product, oil, grease or gear lube, we will refund any extra postage within 48 hours, once the order is received.
If you require help in selecting which service kit, part or oil type you require, please call for help on 01326 370060.