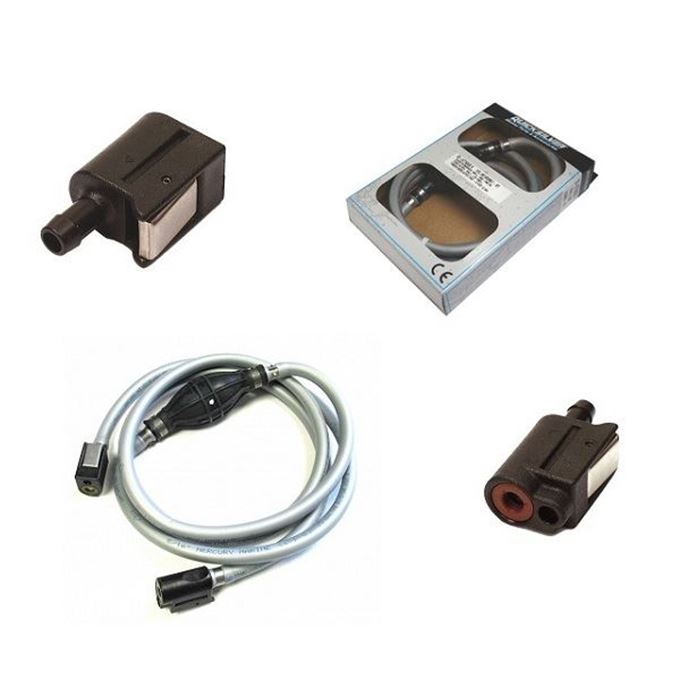 Genuine Mariner / Mercury fuel lines are available by mail order. These Quicksilver branded fuel lines are the genuine fitment for Mariner and Mercury outboards. They are supplied with the correct ends for quick release and available in 8 ft and 12 ft lengths.
We strongly recommend that only Genuine OEM Marner/ Mercury parts and anodes are fitted to your engine to ensure the safety of you and your family out at sea.
Fuel should be purged from your outboard at the end of each season as it breaks down after about 3 weeks in an open container such as a fuel tank. Please look at the fuel additives such as Quicksilver Quickstor available within this site for further information.