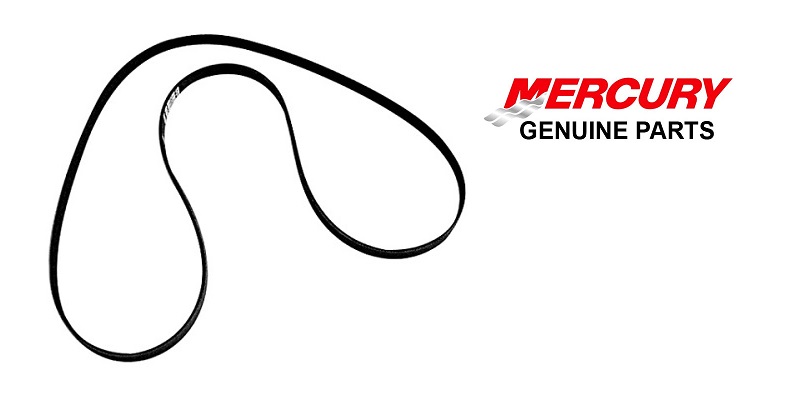 Genuine Mercruiser diesel drive belts are available by mail order. These Quicksilver branded genuine drive belts are the correct fitment for your Mercruiser diesel inboard.
We strongly recommend that only Genuine OEM Mercruiser parts and anodes are fitted to your engine and drive to ensure the safety of you and your family out at sea.
Diesel fuel should be treated regularly with a bug treatment such as Express Lube Fuel Doctor at 100 mills per 100 litres for pleasure craft. Please look at the fuel additives such as Express Lube Fuel Doctor available within this site for further information.