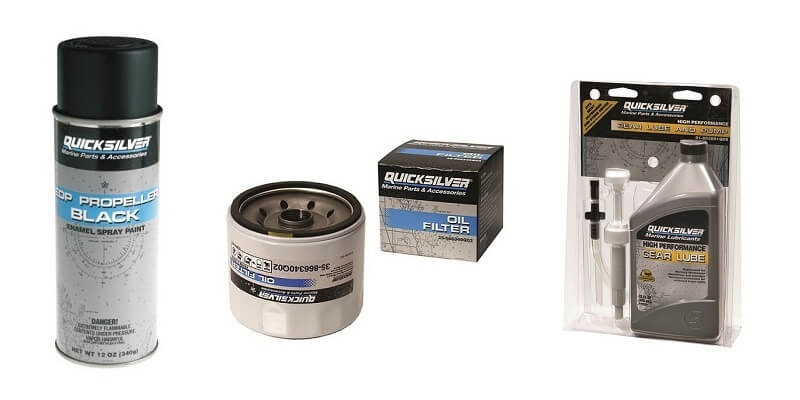 Mercruiser service parts by mail order. Quicksilver Filters are the OEM fitment for Mercruiser and feature a metal shell that is over 50% thicker than conventional filters with a durable paint finish to resist corrosion – even in saltwater environments.
Why risk buying cheaper oil and fuel filters, when you can buy the product specifically developed for your engine. It is recommended that you change your oil and fuel filter after every 100 hours of normal use or minimally at the end of each season.
If you need help with a part, the serial number is always helpful in identifying your specific engine model and series. Please call us for help if you are stuck or need help and advice! We have been Mercruiser retailers and dealers for 20 years.