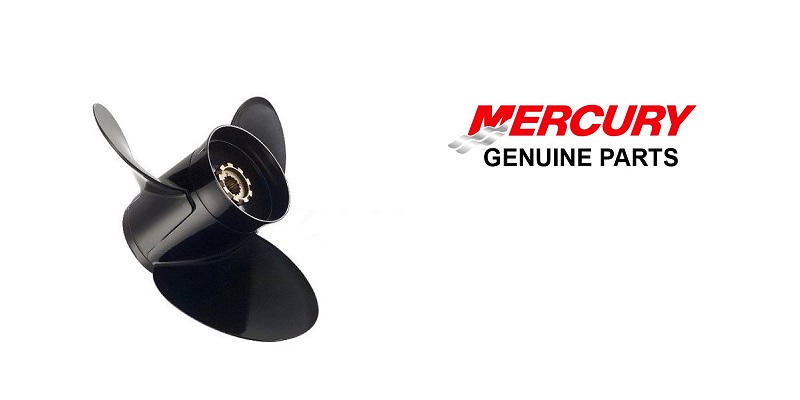 Mercruiser propellers, available by mail order.
Mercruiser propellers are available by mail order. Genuine Mercruiser Propellers are the OEM fitment for all Mercruiser Sterndrives. On Alpha One Gen 2, they are available in 15" pitch, 17" pitch, 19" pitch, 21" pitch and 23" pitch.
If you are unsure as to what size you need, We can help. Call 01326 370060. All new props come with a hub kit as part of the offer. You should only fit Genuine OEM Mercury Mercruiser Propellers, filters, oils and anodes to your engine and drive to ensure the safety of you and your family out at sea.