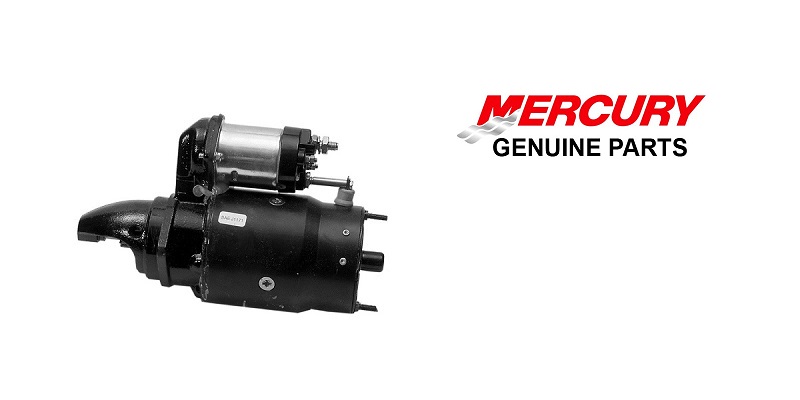 Genuine Mercruiser starter motors available by mail order. Genuine OEM Mercruiser starter motors are the correct original fitment for your Mercruiser petrol inboard. They are made to resist saltwater and always last much longer than a non-genuine starter.
We strongly recommend that only genuine OEM Mercruiser starter motors are fitted to your engine to ensure the safety of you and your family out at sea.
Remember, unleaded fuel goes off after about 3 months causing the octane rating to drop. This causes damage to the engine cylinders and blocks up the fuel system. Use Quickare to keep the fuel stable during the season and Quickstor to keep the unleaded fuel stable during the winter months. See Mercury fuel additives for more details.