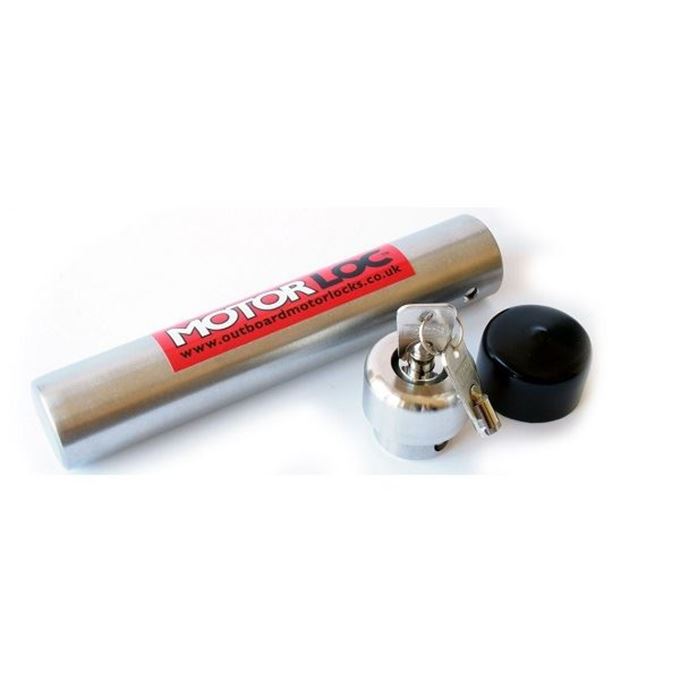 OML make the slot lock in 3 versions; 195mm, 230mm and the 260mm slot lock. The Volcano and Pacific bolt locks fit all makes of an outboard. OML outboard slot locks and bolt locks for larger outboards are the best protection to prevent the theft of your outboard. They are available from us by mail order.
OML outboard slot and bolt locks are made in the UK, from 316 marine grade stainless steel, with a quality locking mechanism. We have sold locks all over the world and they are the only secure way of protecting your outboard from theft.
Any make of outboard can be securely locked using an OML Outboard Lock. Please call us if you are unsure as to which outboard lock to order. Over 60 HP, we recommend fitting the Volcano twin pack for added security.