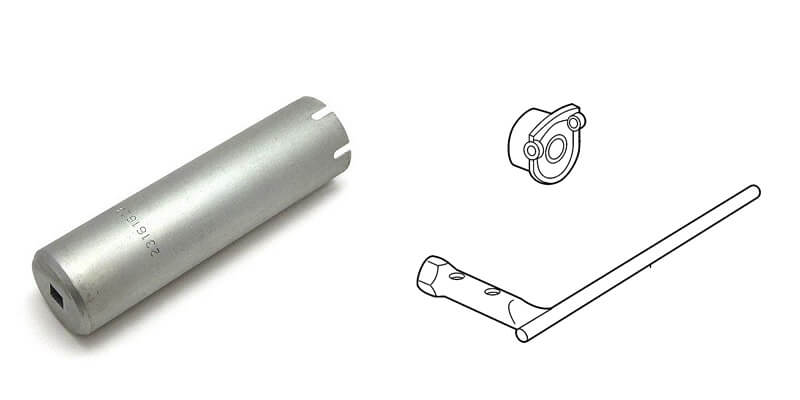 We sell the complete range of Sterndrive propeller removal tools for 280 DP, 290 DP, DP-A, DP-B, DP-C, DP-D DP-E, DP-G, DP-R, DPS, DP-X, DP-SM, DPH, SX outdrives.
If you are not sure which tool fits your Sterndrive, please call 01326 370060.
If you need help in resizing a propeller for your sterndrive, please call us. Only fit Genuine OEM Volvo Penta parts on your sterndrive to ensure the safety of you and your family out at sea.