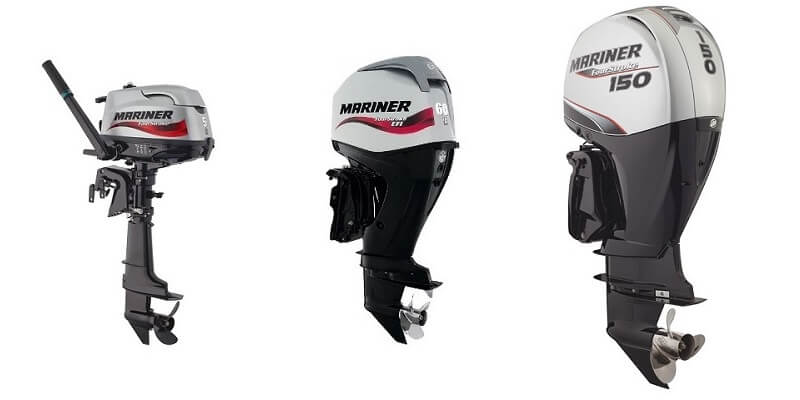 Mariner outboards are one of the leading brands of Outboard in Europe. Mariner outboards are the choice of many rescue services including the Police and RNLI.
Mariner's range is comprehensive and covers sizes between 2.5 and 300 HP
Mariner's renowned four-strokes dominate the market in Europe by offering an unsurpassed level of smooth power, backed by quiet and smoke-free running and incredible resistance to corrosion from the lightweight, portable 2.5hp to the new 75 HP, 90 HP, 115 HP and 150 HP and 300 HP four strokes.
Mariner's legendary reliability is valued by the R.N.L.I. Police and rescue forces throughout the world. The complete range from 2.5hp to the 300 V6 's are supported by a European network of specialist Mariner Mercury dealers. We have been Mariner dealers for 20 years and carry spares and diagnostic equipment including G3. We are also Mercury Verado dealers in the UK.