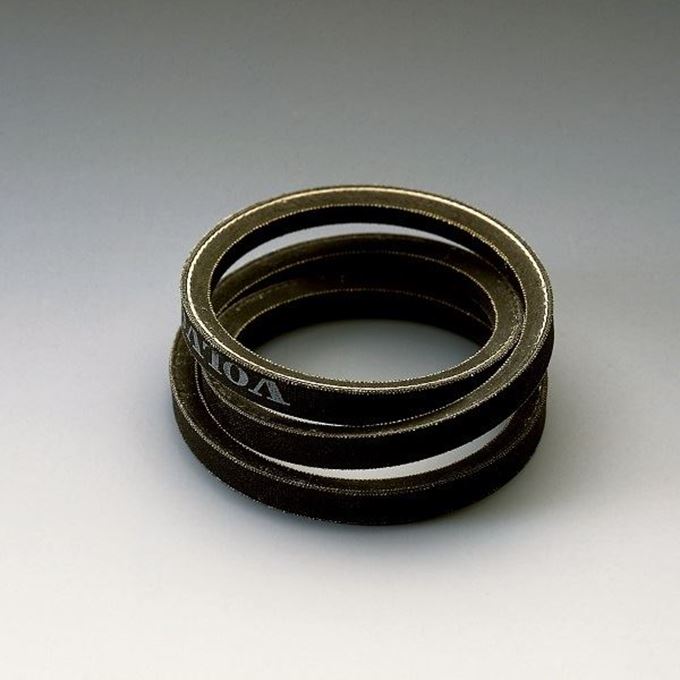 We supply genuine Volvo Penta drive belts for all marine diesel engines including the yacht series, D1-13, D1-20, D1-30, D2-40, D2-50, D2-55, D2-60 and D2-75 yacht series diesels, MD2010, MD2020, MD2030, MD2040, 2001, 2002, 2003, TAMD and KAD series
Genuine Volvo drive belts are made to Volvo Penta's own specification to ensure safe and correct operation out at sea. We supply genuine Volvo Penta parts both to UK customers and to Volvo Penta owners abroad.
Genuine Volvo Penta Diesel Drive Belts are made to exacting standards to withstand the harsh saltwater environment in which marine engines operate. Some websites claim that their non-OEM V belts meet or exceed the quality of a Volvo Penta genuine drive belt. This is clearly not the case.