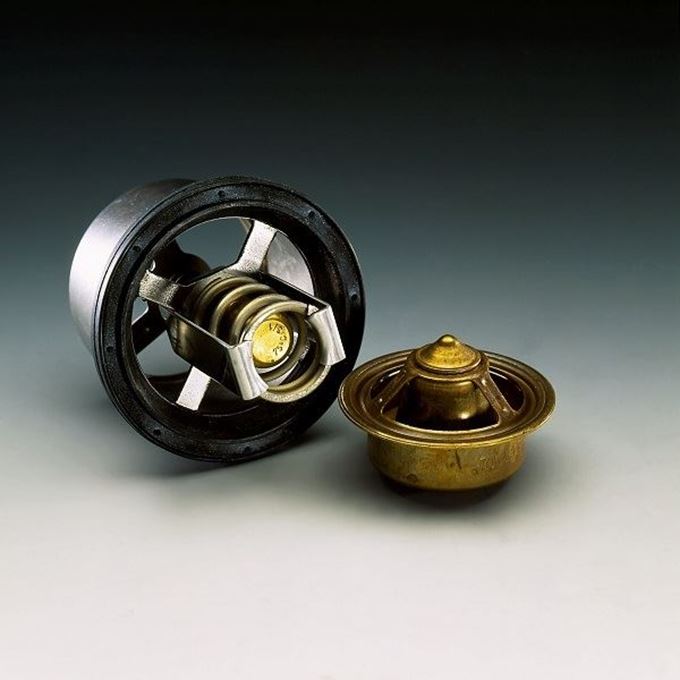 Never jeopardize safety and performance or risk expensive repairs by fitting a non Genuine Volvo Penta part or using non Volvo trained service personnel.
Genuine Volvo Penta Diesel thermostats are made to exacting standards to withstand the harsh salt water environment in which marine petrol engines operate. Thermostats should be removed and checked for salt built up. If the thermostat becomes blocked, the engine will not pump water properly, be down on power and can often lead to over heating and internal damage.
Only fit Genuine OEM Volvo Penta thermostats to your engine to ensure the safety of you and your family out at sea.