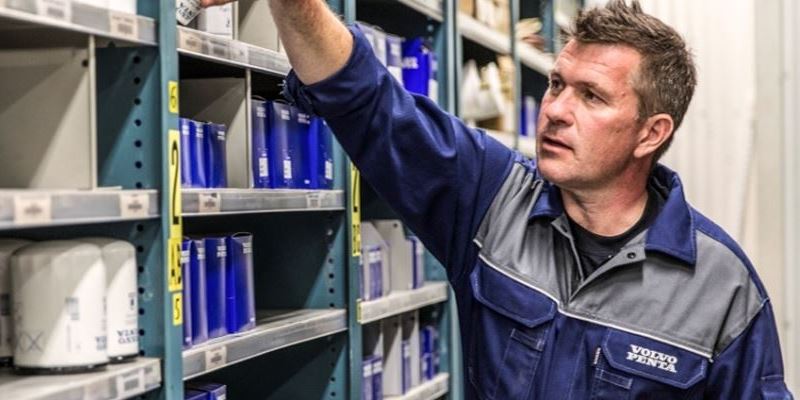 We only supply and market Genuine Volvo Penta parts. Why would you risk the safety of you, your family or your engine by using aftermarket parts?
Genuine Volvo Penta Diesel service parts are made to exacting standards to withstand the harsh salt water environment in which marine diesel engines operate. Some websites claim that their non OEM parts meet or exceed the quality of a Volvo Penta genuine part. This is clearly not the case. They are always inferior and in some cases dangerous.
Only fit Genuine OEM Volvo Penta parts to your engine to ensure the safety of you and your family out at sea.