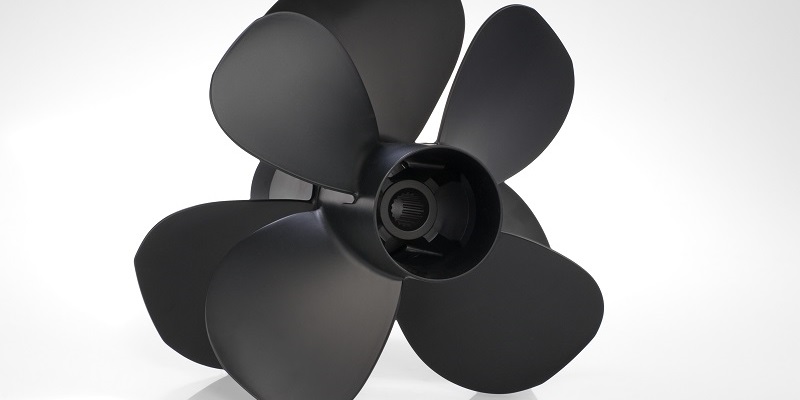 We stock Volvo Penta Type J series Duoprop propeller sets or individual rear and forward J series propellers. We also stock two types of prop removal tools for DP drives, and the M16 and M20 cone kits, thrust rings, and propeller nuts. The range of type J series Volvo Penta Duoprops covers 280DP, 290-DP, DP-A, DP-B, DP-C, DP-D and DP-E Sterndrives. Genuine Volvo Penta Type J series Duoprop propellers are designed specifically to resist corrosion and be fuel-efficient.
The new J series Duoprop's are now available for the 280DP, 290-DP, DP-A, DP-B, DP-C, DP-D and DP-E Sterndrives a set. They replace the A and B types which apart from A0 and A1, are only available as single front or back props.
When changing to J series propellers, the latest M16 or M20 cone kit must be used. A series propellers correspond to J series props; ie A6 changes to J6. When going from B series props to J series, add one number; ie B5 changes to J6.
The correct Duoprop propeller is vital to get the most out of your engine and boat. If you need help in sizing your propeller, please call us first on 01326 370060 for advice.
We also sell a complete range of prop removal tools and can advise on which tool and transmission oil you need for each Sterndrive Aquamatic type.