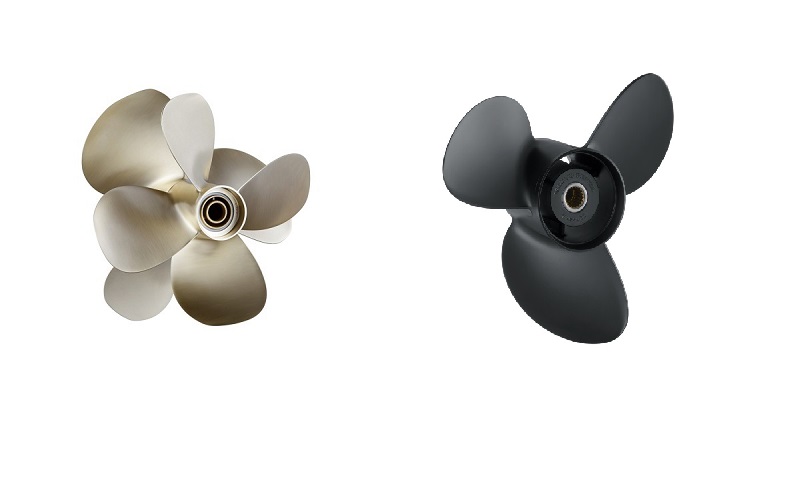 We supply G, H, J, A, B long and short hub, single and Duoprop propellers and provide technical advice on fitting a new Volvo Penta propeller to your Sterndrive. The range of Volvo Penta Duoprops covers 280DP, 290DP, DP-E, DPH, DPI and all other Outdrives. Genuine Volvo Penta Duoprop and single propellers are designed specifically to resist corrosion and be fuel-efficient.
The J series Duoprop's are now available for the 280DP and 290DP and DP Outdrives. They replace the older A and B types. Single props are still available in A and B types, but if you require a set, then Type J series Duoprop propellers is the option.
New H Series stainless duoprops replace "G" series "Nibral" propellers when required as a set on a DPH or DPI drive. "G" series can still be bought as single front or back propellers or we can make up a set.
The correct Duoprop propeller is vital to get the most out of your engine and boat. If you need help in sizing your propeller, please call us first on 01326 370060 for advice.
We also sell a complete range of prop removal tools and can advise on which tool you need for each Outdrive type.