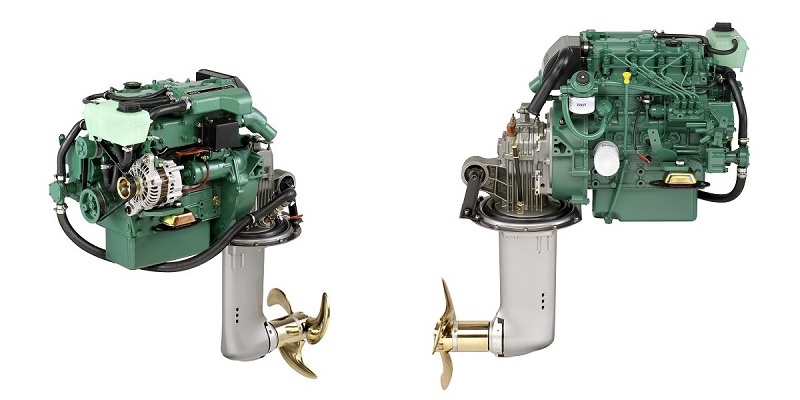 Genuine Volvo Penta Saildrive parts are the exact parts used when the Saildrive was new. The parts list includes the Diaphragm Seal kit, anodes and replacements propellers, and all saildrive parts are made to exacting standards to withstand the harsh salt water environment in which marine diesel engines operate.
We are seeing more evidence of counterfeit parts for sale on some websites, particularly anodes and filters. Volvo Penta anodes contain th ecorrect mix of Zinc and other elements to properly protect your saildrive for the season. A Saildrive costs thousands to replace. Is it worth the risk?
Only fit Genuine OEM Volvo Penta parts to your Volvo Saildrive to ensure the safety of you and your family out at sea.