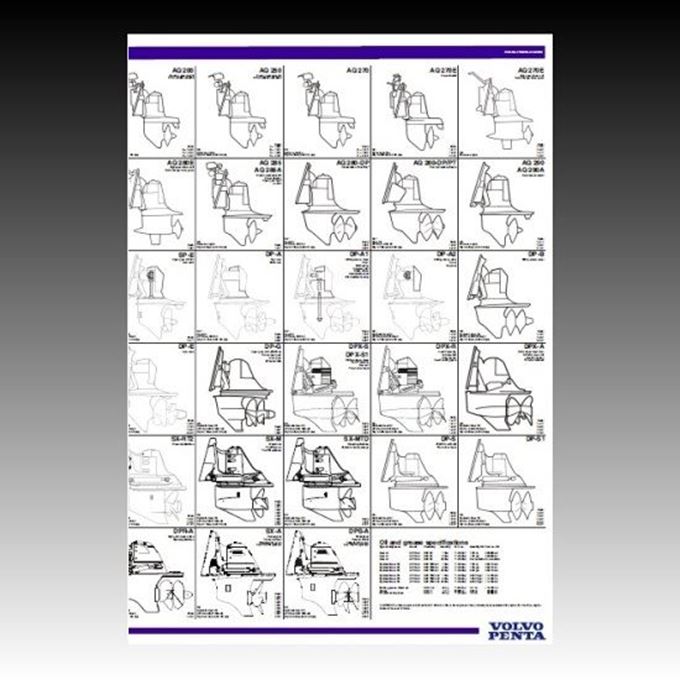 Below is some useful free Volvo Penta downloads helping you to choose the right oil and buy the right quantity. If you are unsure as to what drive you own, please call us for advice on 01326 370060 or 07879 497 940.
Never jeopardize safety and performance or risk expensive repairs by fitting a non Genuine Volvo Penta part or using non Volvo trained service personnel.
Only fit Genuine OEM Volvo Penta parts to your Outdrive to ensure the safety of you and your family out at sea. If you are unsure as to the exact part for your Volvo Penta outdrive, please call us before ordering.